The Traditions Experience
Traditions 118 Restaurant may be a new establishment, in a beautiful country location, but it has quite the history behind it. It is located in northern Westchester, off of Route 118 in Granite Springs, New York, situated in the same building as the former gourmet restaurants as Rivetos and Maximes. You will find yourself feeling right at home. It's eclectic atmosphere and cuisine is perfect for every occasion and taste.
Traditions vows, "to continue to pass down the superior innate service and tastes that our family has taken great pride in for so many years." Eduardo Lubic Sr., the original owner of Eduardo's Restaurant in Mt. Kisco, and the grandfather/father of your hosts, Michael and Lisa Lubic "has taught us what it means to have an all-around great dining experience."
Traditions is truly a unique and magnificent establishment that should not be missed. It offers everything from a romantic evening with a loved one, to a night out for martinis with the girls, or a family gathering in a private dining room. Traditions 118 restaurant is a "tradition" in the making.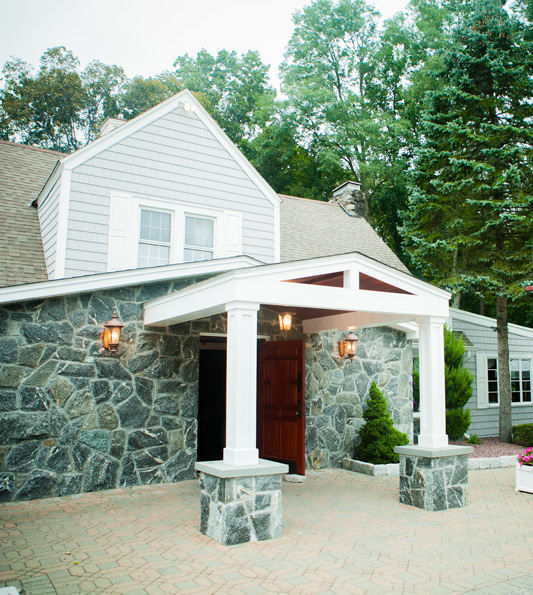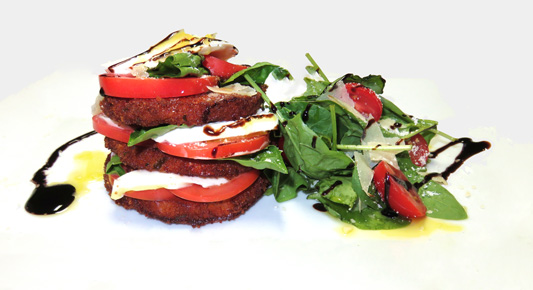 Cuisine
Traditions has infused time-honored cuisine with contemporary culinary creations. An American gourmet with a touch of classic Italian gives way to a brilliant menu. An award winning Chef and kitchen staff prepares the food to perfection. We insist on using only the highest quality and freshest ingredients. We offer nightly specials and cater to all dietary or personal need.
Catering
Traditions welcomes the opportunity to cater your next special occasion in your home or theirs. The restaurant offers private dining rooms, and has the ability to cater parties of up to 150 people on premises. It is perfect for the holidays, birthdays, anniversaries, bar mitzvahs, christenings, and corporate events. Local businesses and corporate giants find the private dining areas a perfect fit for luncheons or business meetings. Traditions 118 also has the ability to cater out parties, both large or small.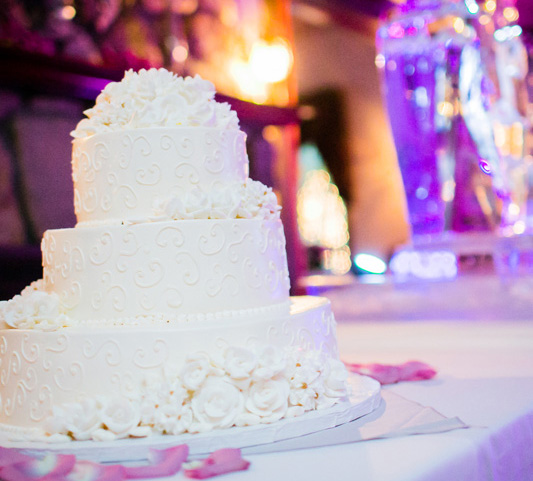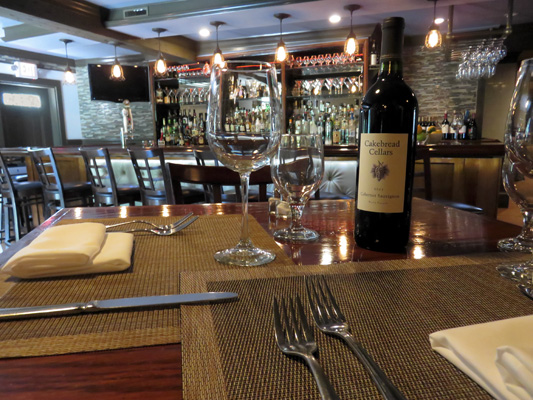 Bar & Lounge
Traditions 118 features a beautiful new bar and lounge area with a great selection of cocktails, try our Prickly Peartini or Blood Orange Cosmo… We have a wide variety of both tap and small batch beers. Traditions bar stocks the finest liquor and boasts a comprehensive wine list, with over 200 wines to choose from. Our climate controlled wine room is truly magnificent, and the only one of its kind in the area.
Outdoors
Traditions boasts a beautifully enclosed curbside patio, which is the perfect treat for the warm summer and spring months. In addition we have an 800 sq foot garden patio that is perfect for ceremonies and cocktail hours. The flowers and nature is plentiful at Traditions and is truly a unique and beautiful landscape. All of our grounds are manicured for the perfect outdoor dining occasion. And for the cold winter months… Just wait until you see our holiday decorations!!